Come on in to meet our boys Rhett, Smoke, King and Knox (Knox's page is coming soon).
Please take a look at their personal pages for more pictures and info!
Blue Yonder's Get Me Some Of That ~ "Rhett"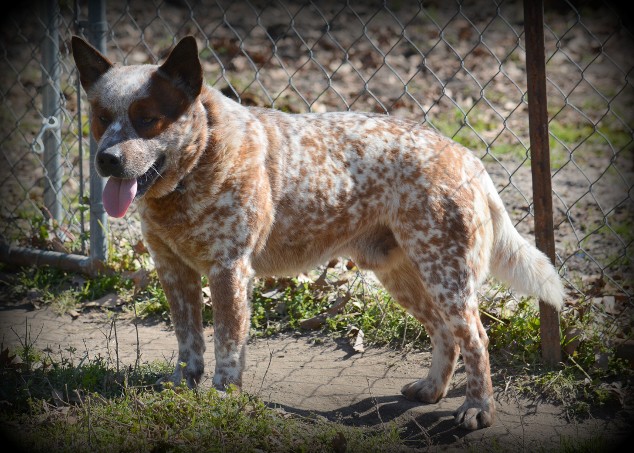 Blue Yonder's Fire On The Mountain ~ "Smoke"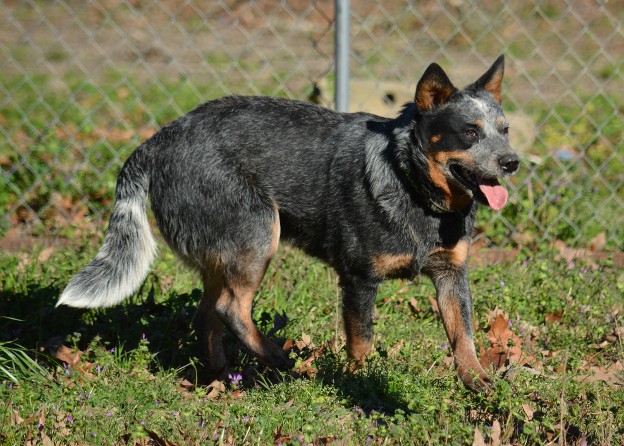 Tagalongs Royal Blessings ~ "King"